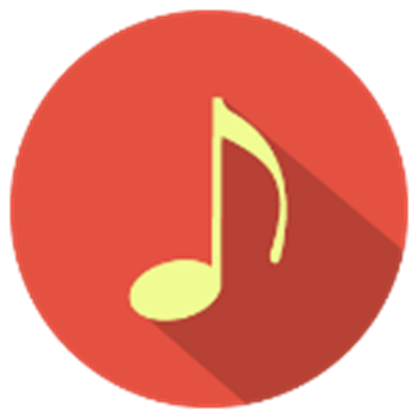 Following is the list of top 10 songs in August 2017:
This song still stands on top. Everyone love it, I think.
Code: 206855673
Number 2: Loud Music aka. Earrape
This song climbed to #2 from #4 in the last month. Using it to troll other people is super funny!
Code: 482385459
Number 3: Twenty one pilots: Heathens
So many people love this song on Youtube. I think it can reach 1B views. Wow! Hmm, do I repeat my text from the last article?
Code: 438917260
Number 4: Major Lazer – Cold Water (feat. Justin Bieber & MØ)
Major Lazer's song climb to #4 from #5 last month.
Code: 461736208
Number 5: Thomas the Tank Engine ft. Donald Trump
This song went down from #2 last month. We need another song for Trump!
Code: 488472970
And the other songs:
Number 6: XXXTentacion – Look At Me
Number 7: GTA San Andreas Opening Earrape Edition
Number 8: Awolnation – Jailbreak
Number 9: Twenty One Pilots – Stressed Out
Number 10: XXXTentacion – Rip roach
What is your favorite song? Please let us know by commenting below 🙂
Comments
comments