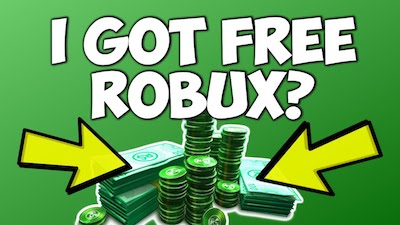 We have received so many questions from Roblox player asking that "How can I get free robux? I see there are some tools on the internet out there, do they actually work?"
It is a very very common question. And the answer is really really obvious – NO. But the problem is that we always want to persuade ourself that the magic can happen, we just do nothing but find an amazing treasure.
Google knows everything
Just google "How to get free robux" and we can easily find many tools look really cool. Some tools have very nice graphical user interface pretending that they are connecting to Roblox server and transferring Robux to your account. However, in the end, you have to proceed an advertising campaign such as filling a survey or giving your phone number and your profile information in order to "get" the Robux.
So actually they are trying to trick us to earn money for them. Those guys want to get money via many "Cost per action" campaign. Firstly, they register some campaigns such as filling a survey, install an application, subscribe a service, etc. then trick people to perform that action. And getting free Robux is absolutely a delicious bait.
An example
Let see how it works with an example. I google "How to get free robux" and the top result is an article from a website called NoHumanVerification. After some long paragraphs showing some basic knowledge, there is a button to open the "Only Robux And Tix Generator":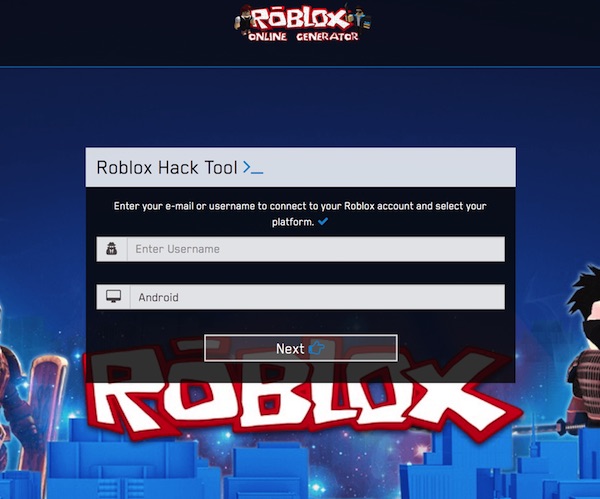 The graphical interface is nice. You can enter your roblox username (event when I entered an invalid username, there is no error), select a platform and click button Next. The next screen, just click button Generate. The next screen will pretend that it is connecting to Roblox server and transferring Robux to your account: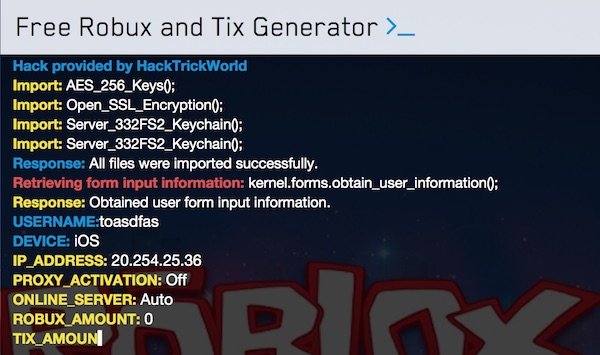 You can see on the picture that I had entered an invalid username – toasdfas – but the tool still pretends that it can give me free Robux.
Finally, it ask me to "Verify Captcha". Everything seems smooth and nature: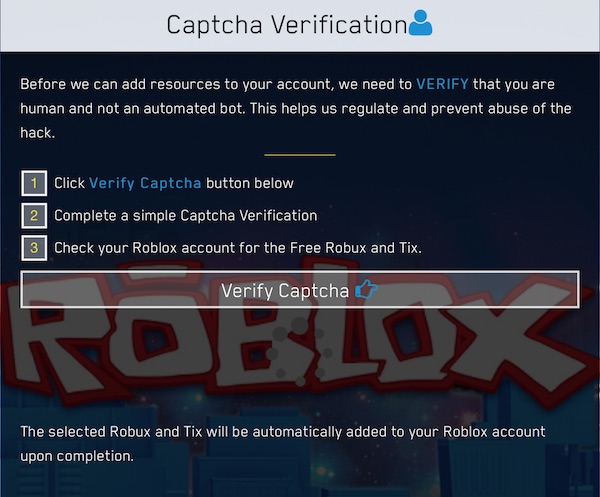 However, clicking that button redirects me to an advertising campaign on cpabuild.com – a website providing Pay-per-action campaign: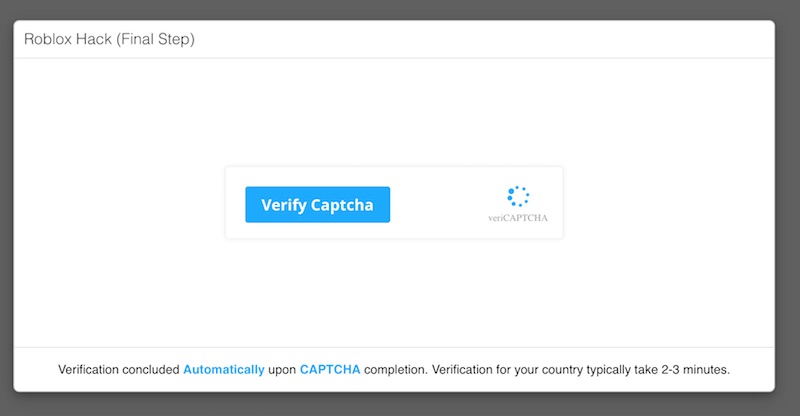 Now I can confirm that this is actually a scam. The author of this tool want to trick people to perform CPA campaigns and earn money.
But is there any other good tool?
But you may ask: "After I perform that campaign, do I get the Robux eventually?"
The answer is still NO.
It is because your Robux is saved securely in the Roblox servers. They will never allow any one from outside to access and change it. If there are some talent hackers could find some vulnerabilities and exploit it to change the Robux data, Roblox eventually would find out how to fix it.
In conclusion, fortunately we can still enjoy Roblox games without spending any Robux. If you want to buy some items, just buy Robux from Roblox website. The game creator will receive 70% of your money and Roblox receive 30%. It means that when buying Robux, you are supporting the author of the game you are playing and he can bring more incredible games to us in the future.
Comments
comments