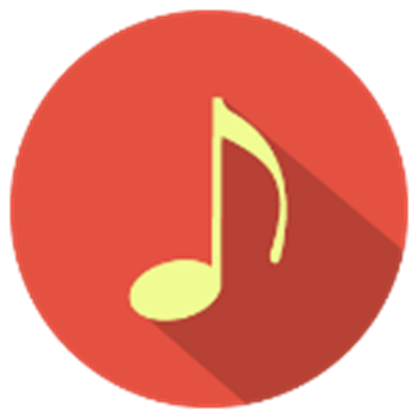 Hello Robloxians, I am here again to give you the October top songs:
Demi Lovato – Sorry Not Sorry
WOW! This is amazing! Finally there is a song which can beat the Ear Exploder on the ranking. This song is also a hit on Youtube with more than 200 millions views so far. Very impressive!
Code: 910717216
Number 2: 
After stay for a very loooooong time at the #1 position, this song is now at #2. However, it shows that people still love this song so much.
Code: 206855673
Number 3: Bodak Yellow – Cardi B
This is a new song on our list. That is very amazing. While Demi Lovato's song Sorry Not Sorry also stood at #3 last month then moved up to #1, we can also expect this song can gain the same achievement.
Code: 934344156
Number 4: Dua Lipa – New Rules
This is another new song on our list again. With more than 500M views on Youtube, it is not surprise that this song can quickly become one of the most favorited songs on Roblox Music.
Code: 977654742
Number 5: Loud Music
Yes, it is an another "Ear exploder" song. It has climbed up from #6 position last month. We can see how crazy we are 😀
Code: 482385459
And the other songs:
Number 6: Taylor Swift – Look What You Made Me Do
Number 7: XXXTENTACION – Jocelyn Flores
Number 8: Logic – 1-800
Number 9: Khalid – Young Dumb & Broke
Number 10: Imagine Dragons – Thunder
What is your favorite song? Please let us know by commenting below 🙂
Comments
comments