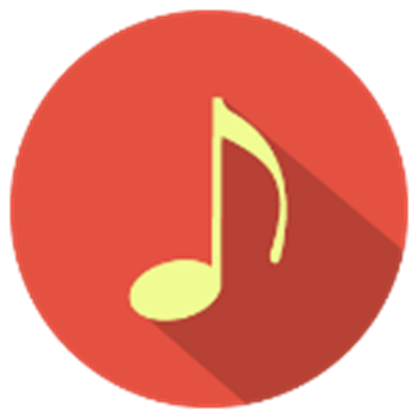 Following is the list of top 10 songs in July 2017:
Hmm, now I just wonder why this song is still the most favorite song in so a long time. Maybe our website report tool was broken?
Code: 206855673
Number 2: Thomas the Tank Engine ft. Donald Trump
This song is still standing at #2, as the last month. I love this song too.
Code: 488472970
Number 3: Twenty one pilots: Heathens
So many people love this song on Youtube. I think it can reach 1B views. Wow!
Code: 438917260
Number 4: Loud Music aka. Earrape
Another ear-rape song. Just enjoy it!
Code: 482385459
Number 5: Major Lazer – Cold Water (feat. Justin Bieber & MØ)
It seems that JB's fan had invaded our Roblox community now. So scary! 😀
Code: 461736208
And the other songs:
Number 6: XXXTentacion – Look At Me
Number 7: GTA San Andreas Opening Earrape Edition
Number 8: XXXTentacion – Rip roach
Number 9: Twenty One Pilots – Stressed Out
Number 10: Desiigner- Panda
What is your favorite song? Please let us know by commenting below 🙂
Comments
comments