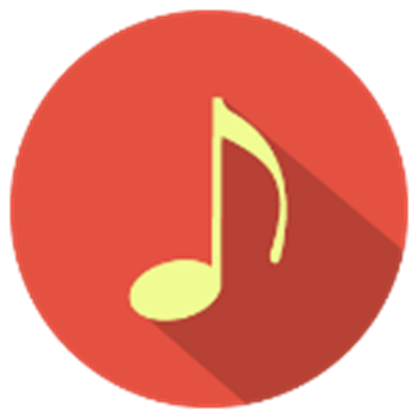 Hi guys, today I happy to tell you the most favorite songs in June. Most of them are the old, but there are some new songs in this list.
Number 1: Ear Exploder 9000
Hmm, I don't think this song is soooo addictive like that. Now I can see many of my friends love it too. However, I don't think torturing my ear is a good thing to do everyday.
Code: 206855673
Number 2: Thomas the Tank Engine ft. Donald Trump
Trump is the most controversial President we have. I just find this song is so funny. Maybe our Mr. President will very happy when knowing a song about him is played by so many Robloxians.
Code: 488472970
Number 3: XXXTentacion – Rip roach
This song is stay at the same position in last month list. I can only say: XXXTentacion is still the Roblox players's favorite singer.
Code: 497149432
Number 4: XXXTentacion – Look At Me
XXXTentacion is the Roblox players's favorite singer. Yes, now you know why I said that.
Code: 440394813
Number 5: Twenty one pilots: Heathens
This song is still climbing fast on Youtube leaderboard. However, it is just stand at #5. What do you think?
Code: 438917260
And finally, the other songs are:
Number 6: Loud Music – You can try it with the code: 482385459
Number 7: Major Lazer – Cold Water (feat. Justin Bieber & MØ)
Number 8: GTA San Andreas Opening Earrape Edition
Number 9: Toad – Milk and Cookies
Number 10: Travis Scott – goosebumps ft. Kendrick Lamar
What is your favorite song? Please let us know by commenting below 🙂
Comments
comments