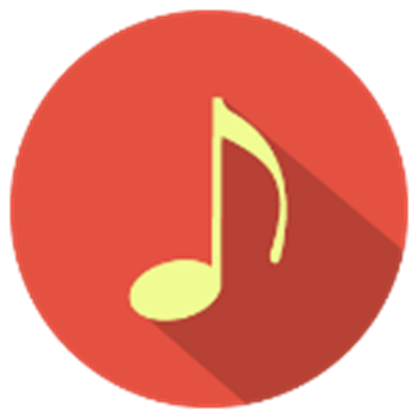 Hi everyone, from now on we will list most favorite songs in each month. We create this list from our statistic data on the website robloxmusic.com.
Following is the list of top 10 songs in May 2017:
Ear Exploder 9000 is the most favorite song in May. This song is really funny. I tricked my brother to open it with maximum volume at the mid night and the result was that one of our neighbours had called the police to come.
Code: 206855673
Number 2: XXXTentacion – Look At Me
XXXTentacion had created a incredible addictive song. I have repeat playing it so many times. So I do not surprise when there are so many people love it like that.
Code: 440394813
Number 3: XXXTentacion – Rip roach
Another song from XXXTentacion. Yes, I also love his work as you are.
Code: 497149432
Number 4: Twenty one pilots: Heathens
This song is a famous hit on Youtube with more than 600 millions views. However, I don't like it that much. How do you think?
Code: 438917260
Number 5: Toad – Milk and Cookies
OMG I love this funny song so much! I cannot stop laughing when see the VOD on Youtube. So happy when see that many people like it too!
Code: 397820440
The remaining most favorited songs are:
Number 6: Thomas the Tank Engine ft. Donald Trump
Number 7: Major Lazer – Cold Water (feat. Justin Bieber & MØ)
Number 8: Shawn Mendes – Mercy
Number 9: GTA San Andreas Opening Earrape Edition
Number 10: Bag Raiders – Shooting Stars
Comments
comments