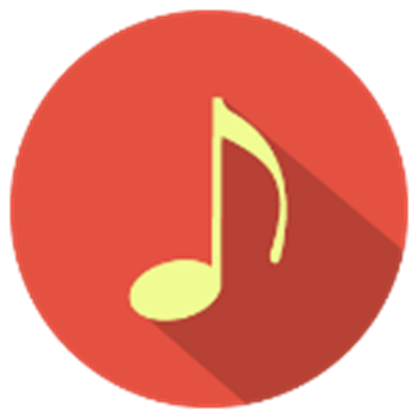 Following is the list of top 10 songs in September 2017. This month we have updated many new songs from Roblox.
This song is still the most favorite song of Roblox Music community. It stand at #1 position from the beginning of this seri.
Code: 206855673
Number 2: Demi Lovato – Sorry Not Sorry
This is a new song on our list. Demi has done a really incredible work. Her song is viewed more than 156 millions times on Youtube now.
Code: 910717216
Number 3: Taylor Swift – Look What You Made Me Do
This Taylor Swift's song is big hit with more than 500 millions views on Youtube after just 1 month. I repeat it so many times.
Code: 1002106497
Number 4: Twenty One Pilots – Stressed Out
This song climb from #9 last month to #4 position.
Code: 438917260
Number 5: THEY – U-RITE (Rynx Remix)
You're right! I played this song while playing Zombie Rush. It's so cool!
Code: 1005849048
And the other songs:
Number 6: Loud Music aka. Earrape
Number 7: Thomas the Tank Engine ft. Donald Trump
Number 8: XXXTENTACION – Jocelyn Flores
Number 9: Dua Lipa – New Rules
Number 10: Major Lazer – Cold Water (feat. Justin Bieber & MØ)
What is your favorite song? Please let us know by commenting below 🙂
Comments
comments